About Viking Industrial Products Ltd
We are a UK family business established in 1989 specialising in Tapes, Adhesives, Abrasives and Packaging Materials.
We represent a number of major brands such as 3M, Tesa, Scapa and Klingspor. We are 3M's leading on line supplier of Technical Tapes and Adhesives.
Our main target industries include Aerospace, Automotive, Sign and Display, Metal Fabrication and General Manufacturing.
We operate across the whole of the UK and export to over 40 Countries via our transactional web site www.vikingtapes.co.uk
Our aim is to give our Customers peace of mind, by providing expert advice, quality products and excellent service.
Viking Industrial Products Ltd's Badges
1 / 12 Badges Achieved

Members who have attended workshops on inclusion in the workplace and improving workplace mental health gain the inclusivity badge. To learn more about becoming a member of the Made in Group inclusivity campaign visit www.madeequal.com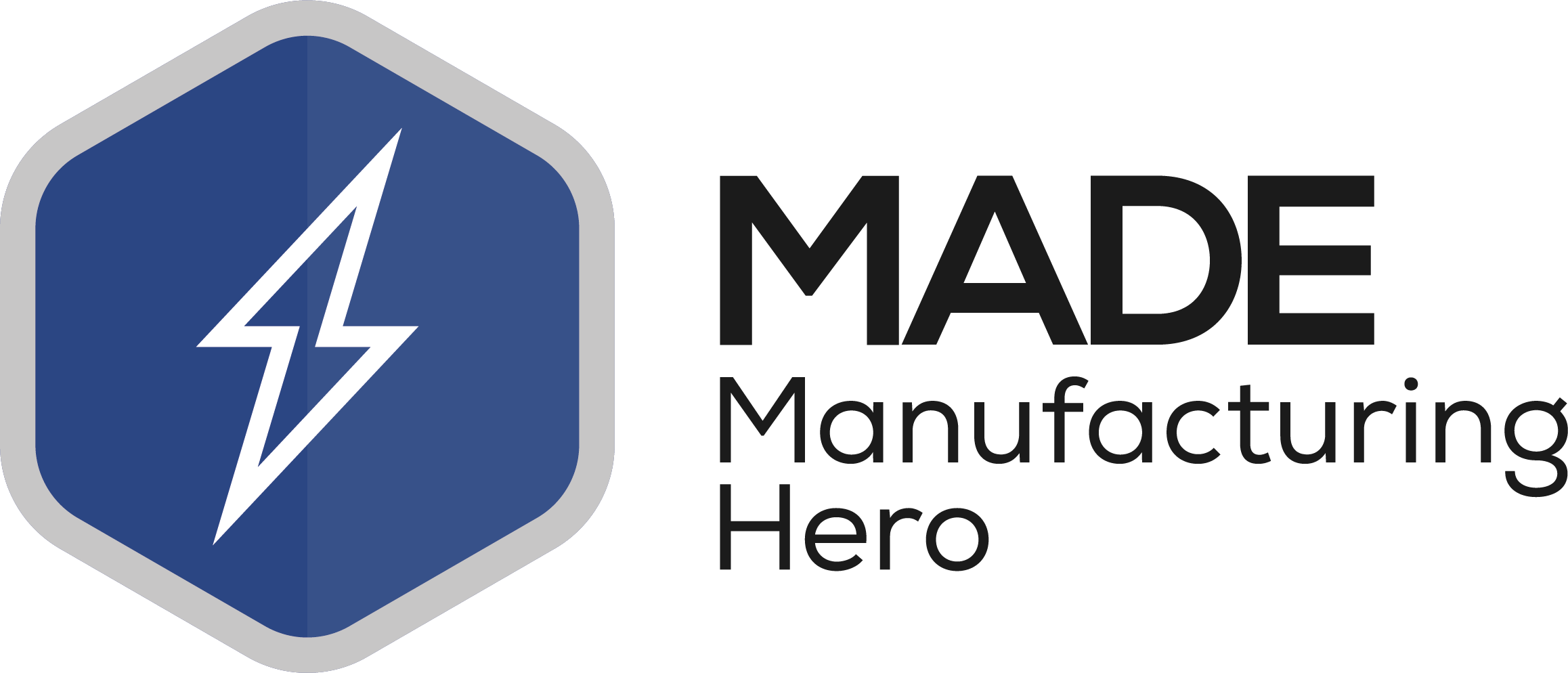 Awarded to members that have made an exceptional achievement, which includes some social good. Including those who showed support for "Backing Britain" and "Made Futures" projects through submitting articles to the respective publications.
Awarded to participants in the Made Futures virtual careers week – both exhibitors and speakers.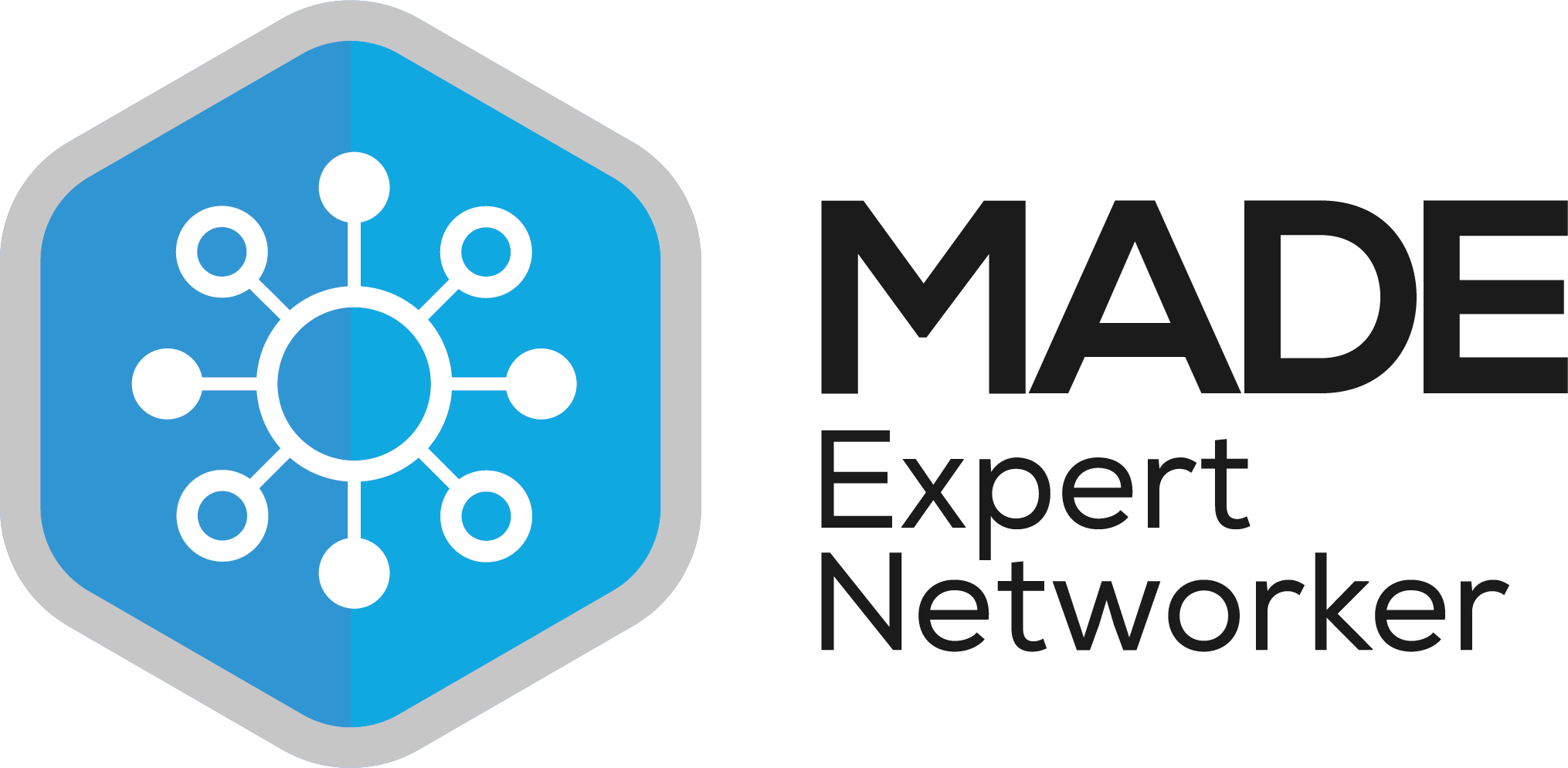 Awarded to members who have attend at least 6+ networking events in a year (starting from 2021).
Awarded to the first 100 members of the Made in Group.
The brand new "Made Green". More information on this is to follow soon.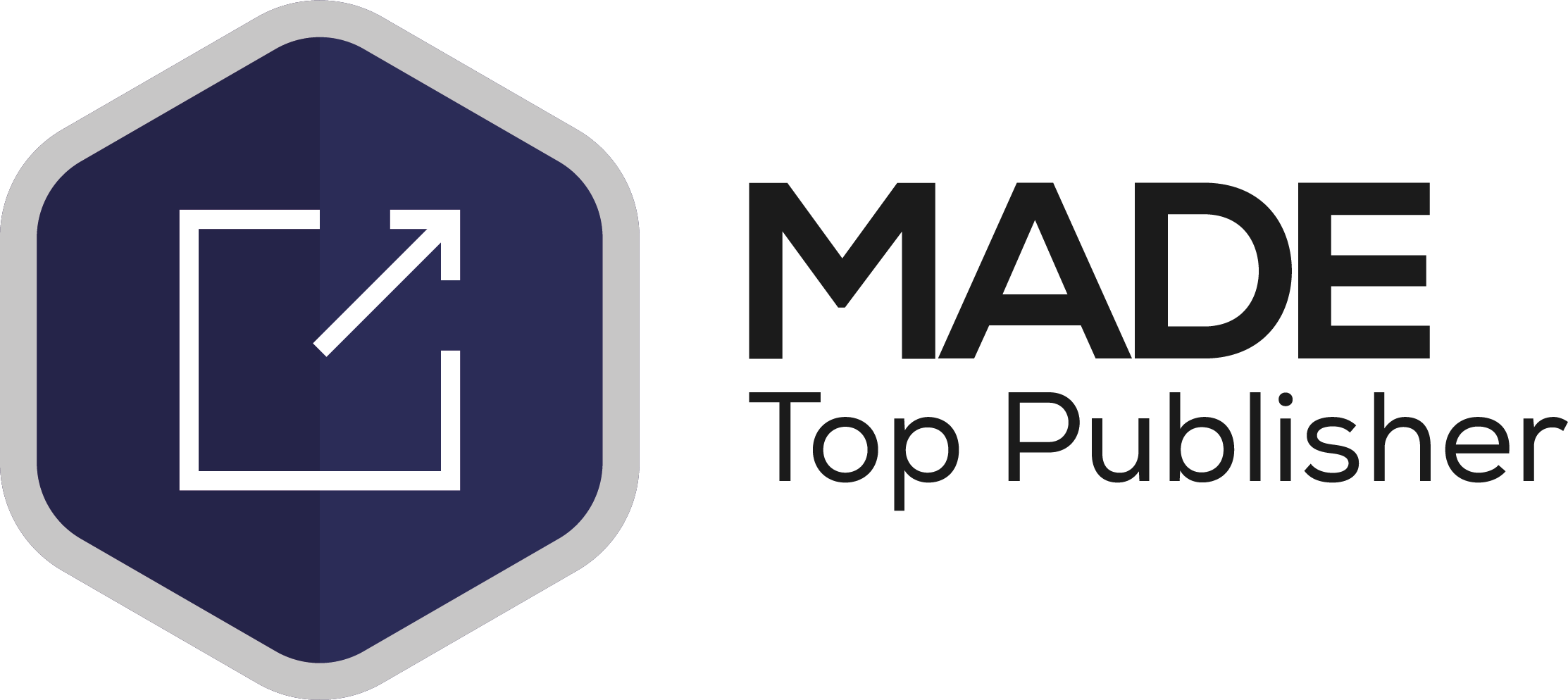 Awarded to members that publish at least 6+ articles in a year (starting from 2021).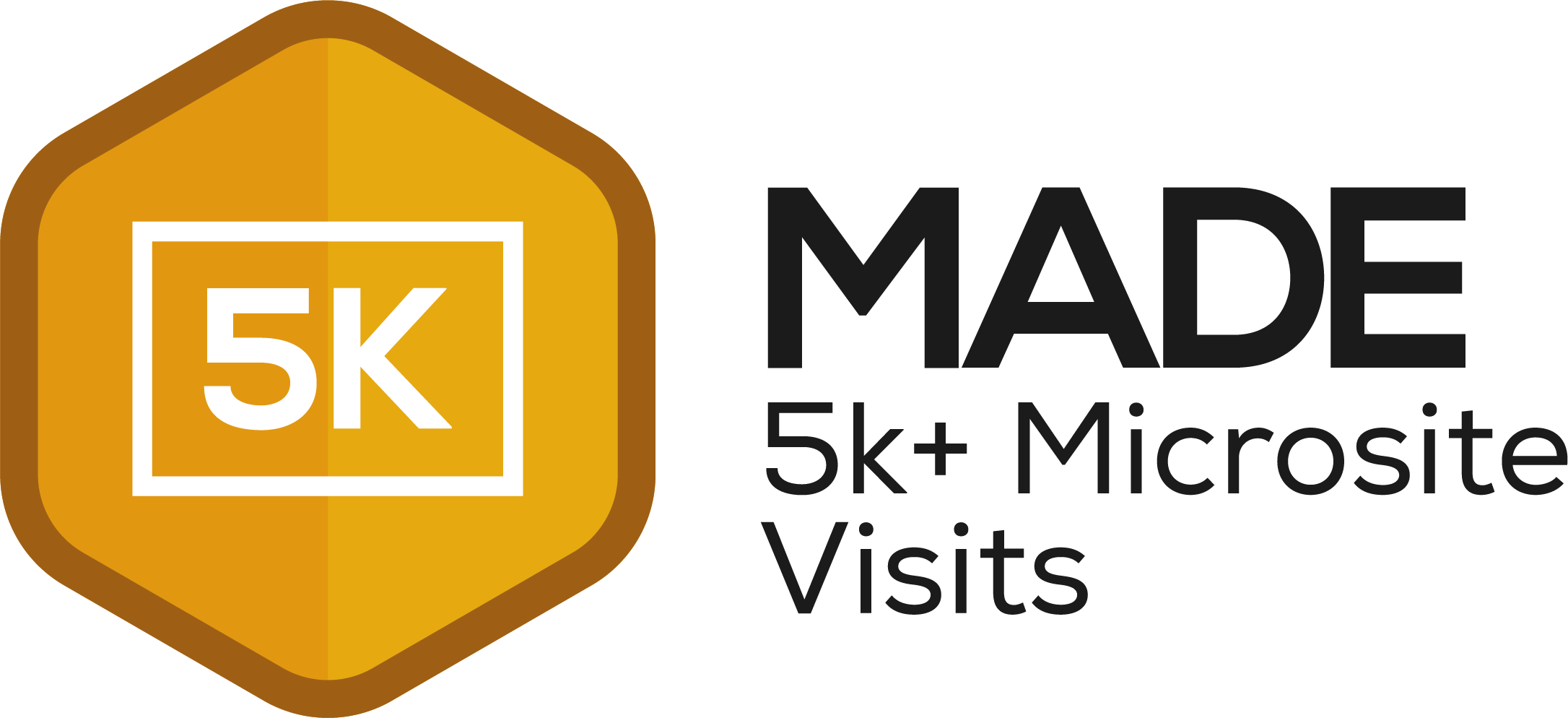 Members who have had at least 5k+ visits to their microsite.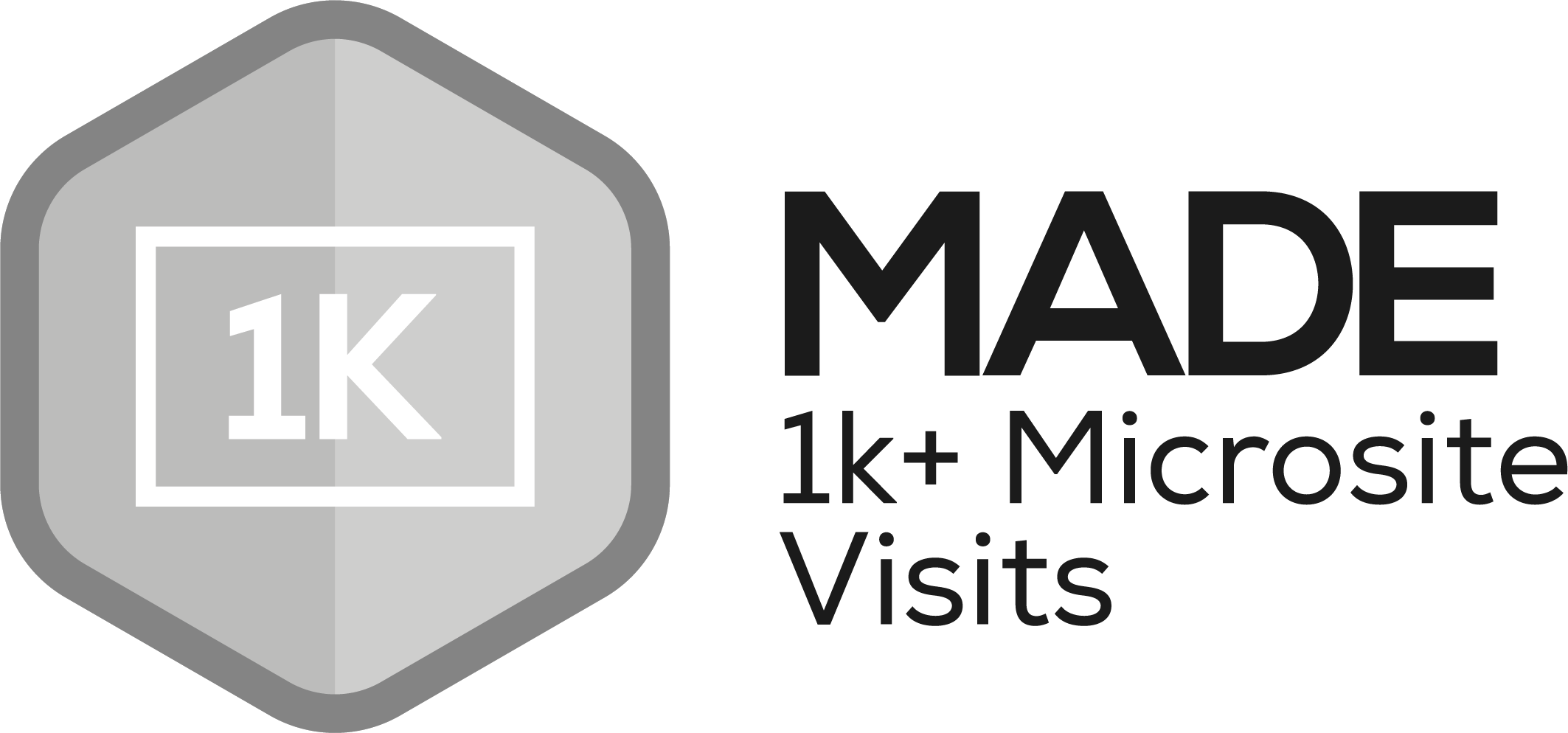 Members who have had at least 1k+ visitors to their microsite.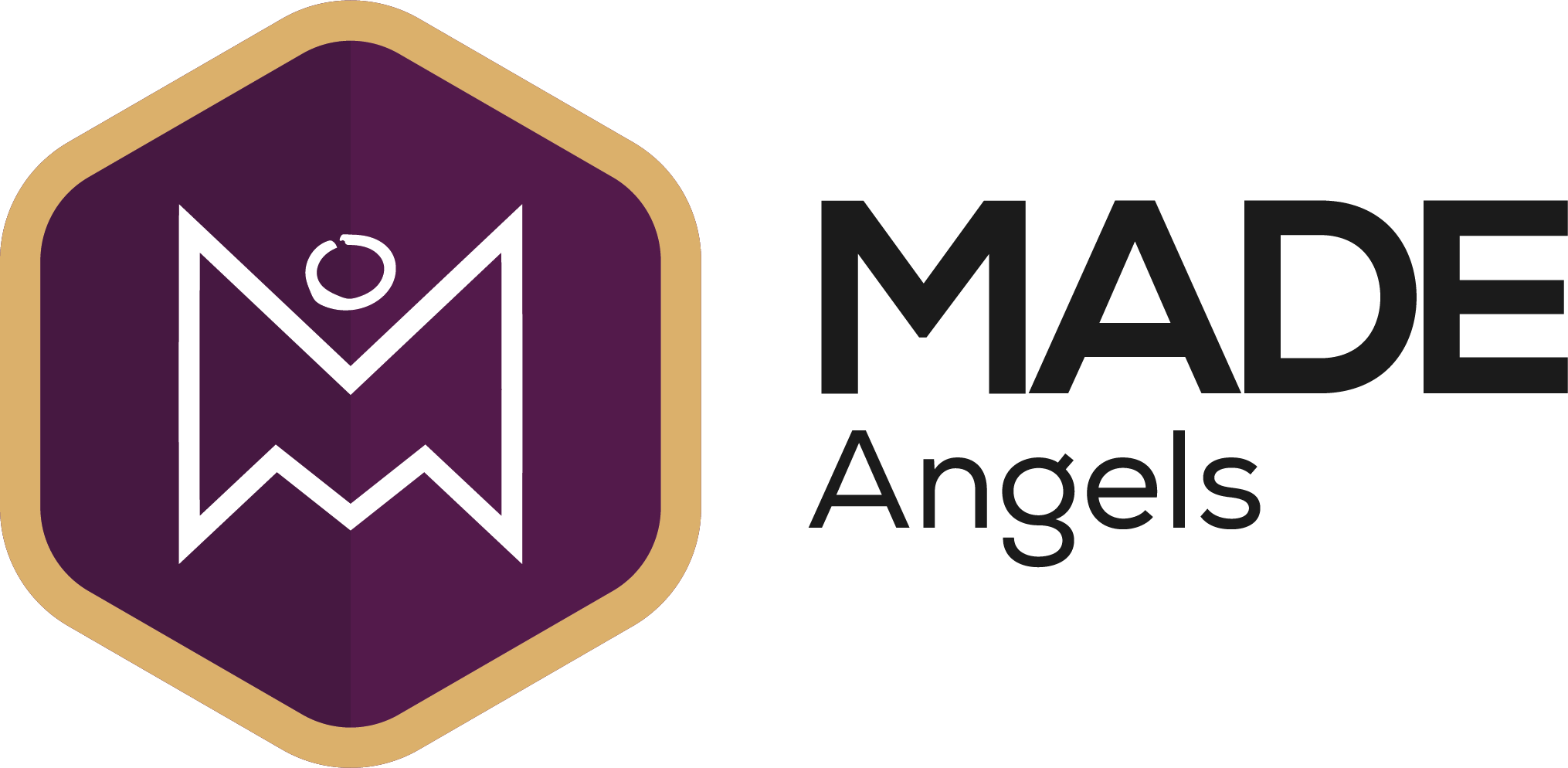 Awarded to members of the Made Angels investor network (this group meet up once a quarter).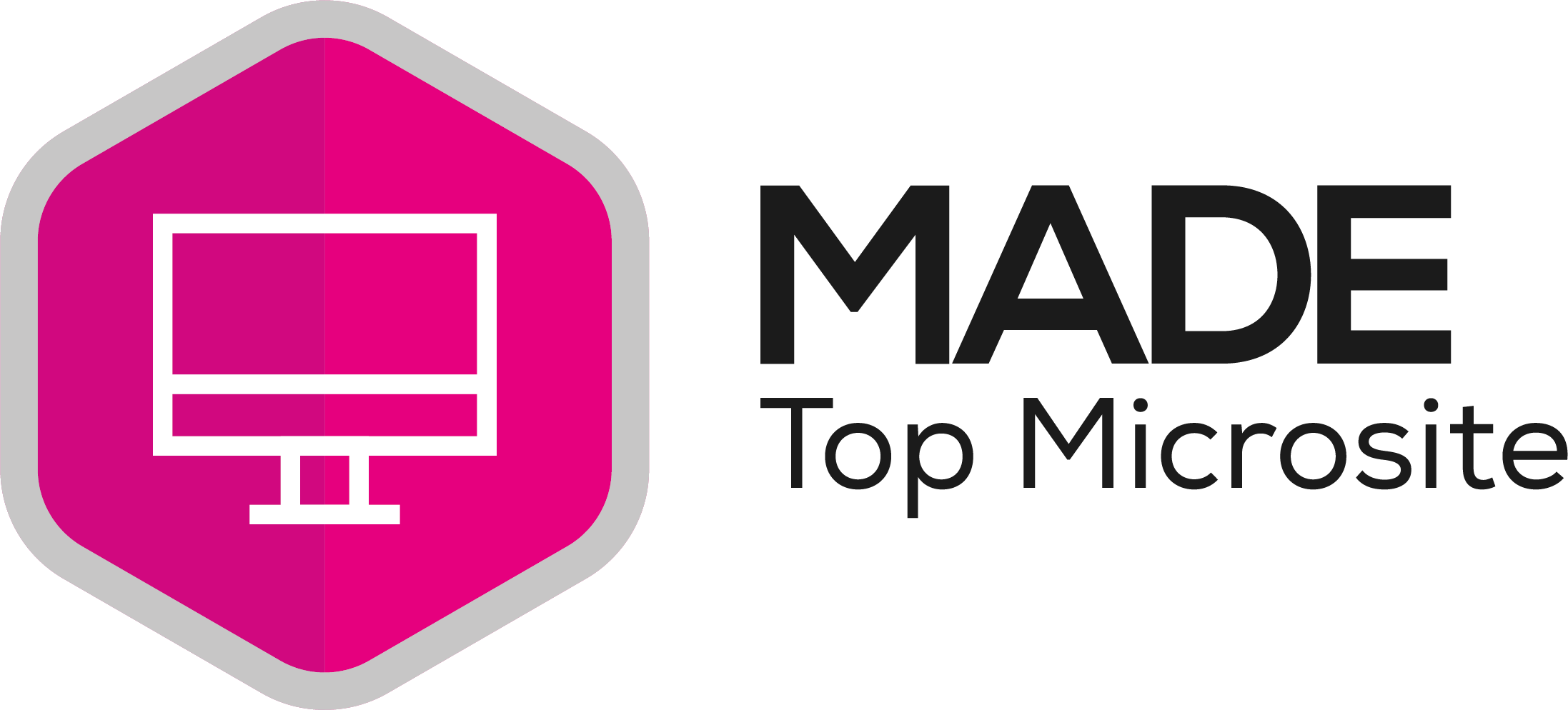 Awarded to all of the members that appear in the top #MicrositeOfTheDay post, as chosen by the digital communications team.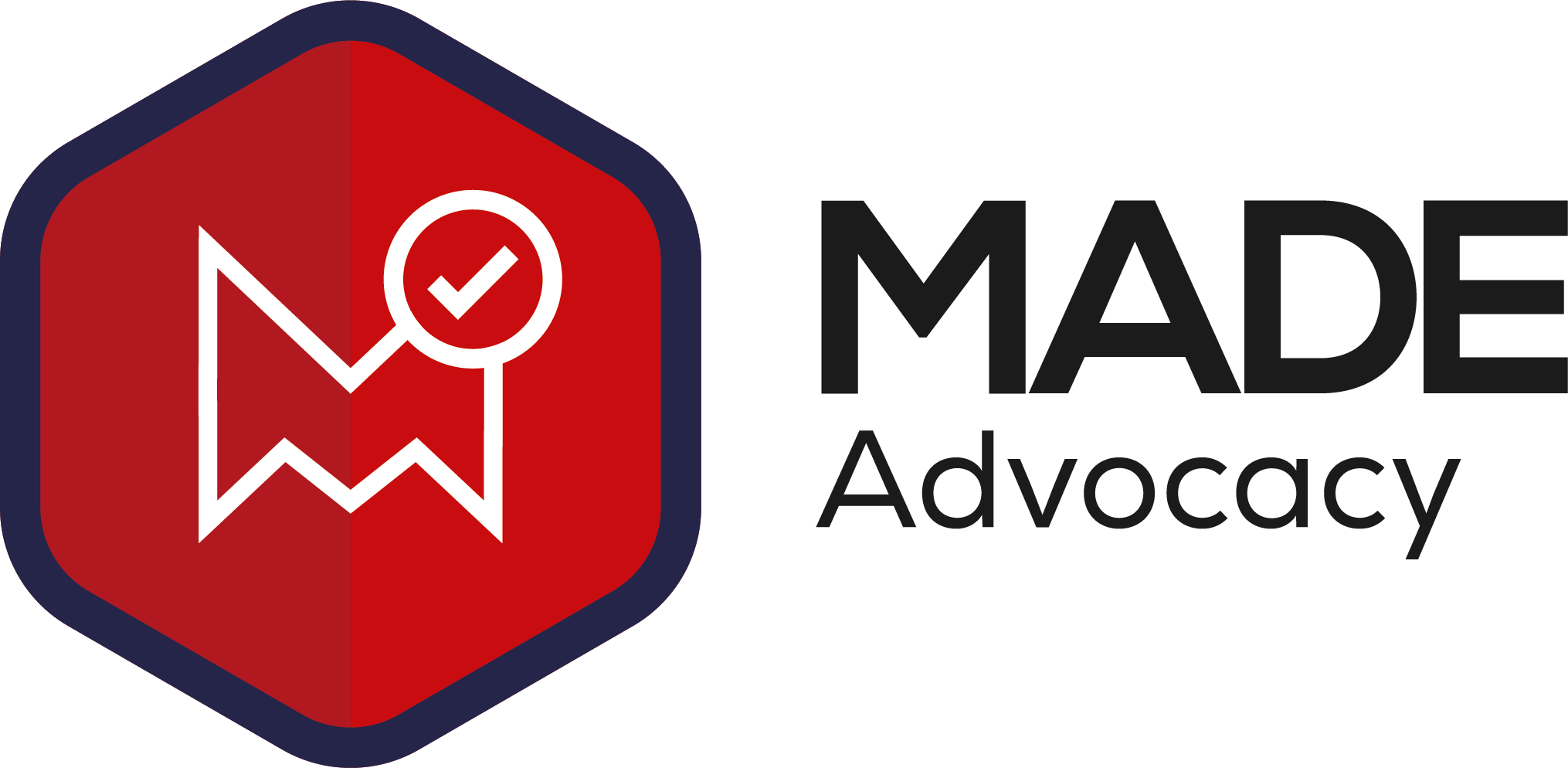 Awarded to members who have a "Member of Made" logo on their main company website, with a link going back to their microsite.
Services Viking Industrial Products Ltd Provide
Products & Services
Single Sided Tapes - You name it, Viking has it, all at low prices
Masking tapes, Application powder coated cloth, Barrier, Line marking, Warning, Anti slip, Aluminium tapes, Lead foil, Flash tapes, PTFE, Heli/bike tapes, X Weave & monofilament, Electrical tapes https://www.vikingtapes.co.uk/collections/single-side
Double Sided Tapes - For surface-to-surface adhesion
Viking bring you a large range of double sided tapes from low-cost, general purpose double sided, right through to 3M's ground breaking range of high-strength VHB tapes https://www.vikingtapes.co.uk/collections/double-sided-tapes-1
PPE - Personal Protection Equipment
Never has PPE been so important, than in the last 18-months. Viking has all you need from masks and sanitiser, to hazard warning tapes https://www.vikingtapes.co.uk/collections/personal-protection-equipment-ppe
Packaging Tapes - Box it, tape it, send it
We carry a full range of packaging tapes and dispensers. For case sealing the standard product is polypropylene, we have a range of different strengths. We also supply custom printed tapes https://www.vikingtapes.co.uk/collections/packaging-tapes
Printed Packaging Tapes - Personalising your postage and products
Printed Packaging Tapes from Viking. Your company logo or message in tape form, for all packaging or just decorative. Mono to 3-colour, vinyl or paper, your choice. https://www.vikingtapes.co.uk/collections/poly-vinyl
2 Part Adhesives
Two Part Adhesives for bonding a large range of substrates.
3M™ Spray Adhesive
From bonding foam, mattresses, counter tops, lightweight materials and more, 3M™ aerosol adhesives are proven "power tools" for industrial assembly and maintenance.
Contact Adhesives
A range of solvent based & water based adhesives suitable for brush & spray application. Our product selection guide is designed to help you make the correct choice. You can also view the substrate chart to help you make an even more informed choice.
Hot Melt & Low Melt Adhesives & Guns
Viking offer a range of hot melt adhesive in the form of hot melt adhesive sticks and slugs, hot melt guns, hot melt gun tips and the 3M™ high performance hot melt adhesive stick.
Adhesives & Void Fillers
Adhesives used within the Aerospace sector.
Sealants
Viking Industrial Products a offer a full range of gunnable adhesives and sealants including 3M™ Scotch-Weld™ Industrial Sealant, 3M™ Scotch-Weld™ General Purpose Sealer and 3M™ Preformed Sealant Strips.
Glue Dots
Glue Dots are permanent and removable adhesive dots with thousands of uses. Available in: Handy dispenser boxes. Easy to use hand dispenser The Dot Shot Pro or The Viking Glue Dot Dispenser.
PPE
Personal Protection Equipment PPE and Hazard Warning from Viking.
AND MORE
Find Viking Industrial Products Ltd's full range of products on the main company website: https://www.vikingtapes.co.uk/